Podcast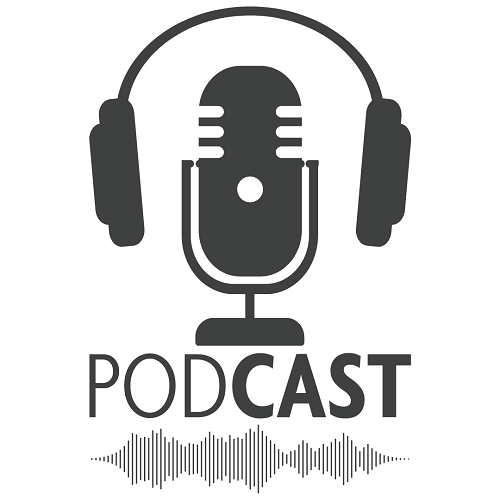 Have a topic you want us to cover or a question you want to be answered?
Submit a Topic or Question Here
SEASON TWO
Episode 5 features an interview with with Kathryn Boswell and Sara DiRienzo of Wyoming Game and Fish about the Wyoming Game and Fish Expo followed by an interview with Alisha Rone from the Casper Child Development Center about the upcoming CDC Kids' Art A La Carte Fundraiser.
---
In this episode, we Interview Brian Manson, dirt contractor, and Lucas Teodoro, pro Bullfighter.
---
In this episode we interview Katie Caldwell-Burchett about the Butterfly Ball and Cece Tolin about the Boys and Girls Club Reverse Raffle.
---
In this episode, we recap the Fluffy show, put out a call for hiring, and interview the VP of RMN Events.
---
SEASON 1
On October 19th, the Ford Wyoming Center launched the first episode of our new Podcast. Hosted by our Director of Operations, Jeff Bemis, we take a journey through upcoming events, behind-the-scenes information, the history of the building with our General Manager, Brad Murphy, and more. Co-Hosted by our Audio Video Technician, Nickalas Mathill, we offer our listeners a look at what it's like behind the greatest events and fun that the Ford Wyoming Center offers.
---
This episode explores how our GM Brad Murphy books shows for the Ford Wyoming Center and special guest Ron Laird talks about the upcoming Wyoming High School State Volleyball Tournament. Find us at FordWyomingCenter.com and purchase tickets at SinclairTix.com
---
This episode features the Ford Wyoming Center's Marketing Director, Kendra Ziler, a shout out to our Veterans, and upcoming events.
---
This episode includes new event announcements, an employee spotlight, and a Thanksgiving message from our GM, Brad Murphy.
---
This episode covers Hogadon Basin Ski Area. *****BEWARE***** Trivia question with an opportunity to win a prize at the end of the episode. Listen to, answer the question, and WIN!!!!
---
This episode covers New Year's Eve at the FWC, an interview with Zulima Lopez, and upcoming events.
---
Merry Christmas and Happy New Year!
---
2022 FWC podcast welcome back teaser. New podcast coming next week!