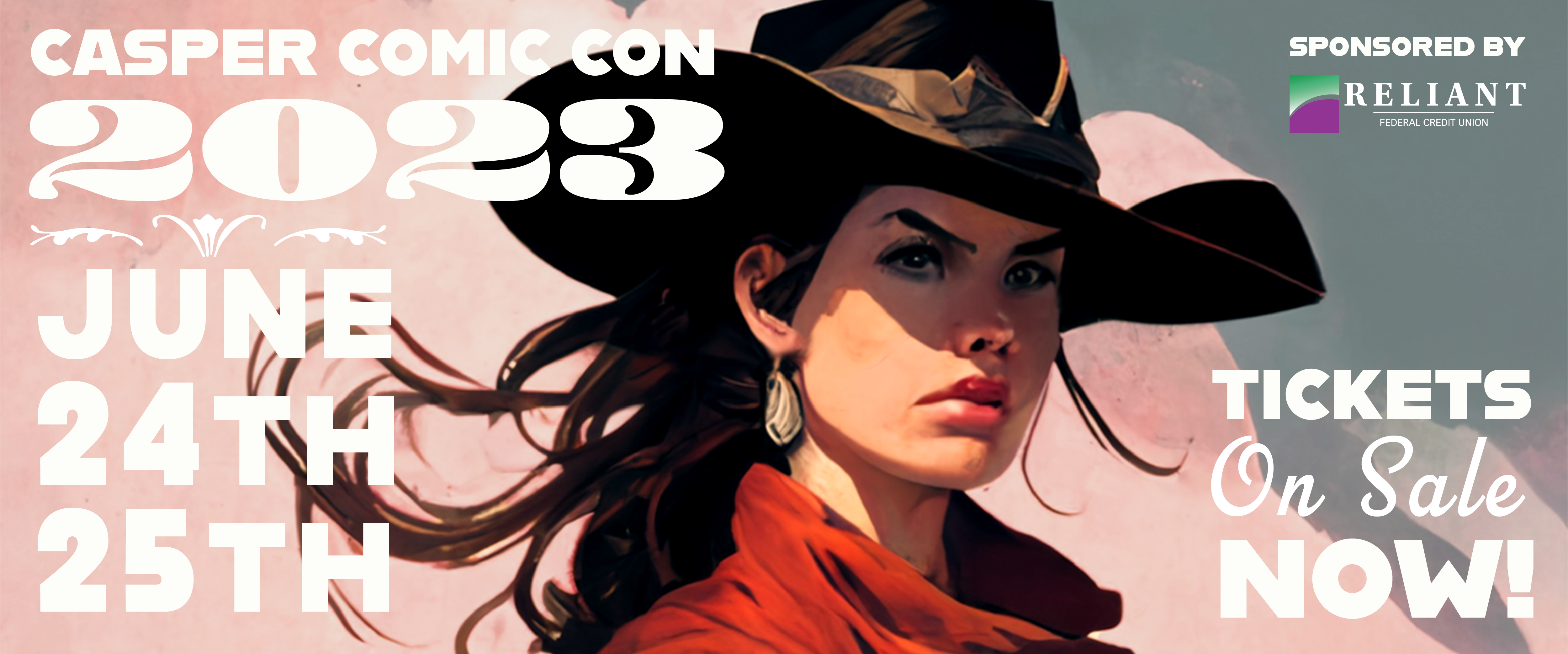 Reliant Federal Credit Union presents
2023 Casper Comic Con
brought to you by Little Shop of Burgers
Reliant Federal Credit Union presents
2023 Casper Comic Con
brought to you by Little Shop of Burgers
June
24
-
25
, 2023
Reliant Federal Credit Union presents
2023 Casper Comic Con
brought to you by Little Shop of Burgers
Date

June

24

-

25

, 2023

Ticket Prices

Vary by Session

Availability

On Sale Now
Event Details
Saturday, June 24 from 10 am to 6 pm
Sunday, June 25 from 10 am to 4 pm


Reliant FCU soon to be UniWyo Credit Union presents Casper Comic Con at the Ford Wyoming Center on Saturday and Sunday, June 24 and 25, 2023. Brought to you by Little Shop of Burgers.
Comics, cosplay, art, and toys can all be found in one place! Vendors will be on hand for attendees who want to buy, sell, and trade comic books, toys, and pop culture memorabilia.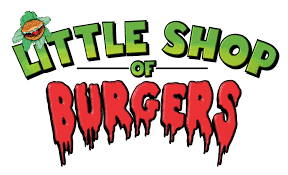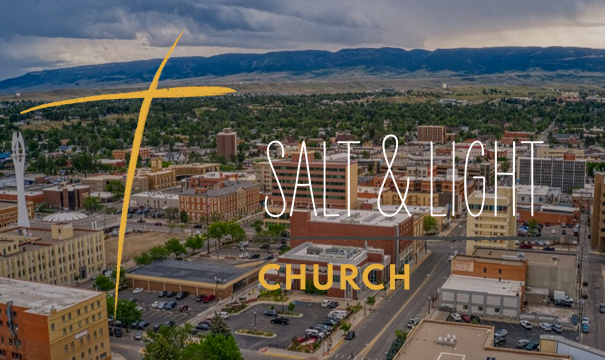 Additional Ticket Information
VIP Ticket Includes 2-day Pass, VIP Bag courtesy of Reliant FCU, VIP Lanyard and Badge, Free Concession Item, Comic Con Art Print & More.
CASPER CON VENDORS
HIte's TCG Plus
Brothers Grimm Comics and Toys
Gamers Heaven
Stitchtoons
Not Plain Planes
Clints Comics, Cards and Toys
Pak Rat Collectibles
Phogg-It Cards and Games
Nic's Bling Things
Colleen Cole Cosplay
Toy Town LLC
Wyld West Comics and Collectibles
Perfect Accidents
Art by Cynical Nerd
Senpai Creations LLC
Art by BELLELEONA
Plushy Monsters
Star Bleau
Oil City Axe Company
Ryoko's Keepsake
DT Toys
Eli Benik Art
Turtle Moon
TWDCRR Art
Casper Girl Scouts
Sterile Kandy
Goodgirl Bodyart
Castle Bravo Games LLC
Biz Boss Boutique
Mike's Comics
Whimsical Stitchers
Luther's Light
Nerd Lizard Design
A Place for Passion
Deep Blue Designs LLC
Suzu Studios
Carrie Merrill Author
Doc's Creations
Kalico Kat Quilt Shop
K Cotton Candy
Crescent Moon Co
Koops Comics
Gold Slop Wand Works
Cheyenne Veterans Center
Wantz
Visit https://thecaspercomiccon.com/contact-us/ for updates.
Calling all Casper Comic Con vendors, artists, and everyone else who would like to set up this year. Email Clint at caspercon@yahoo.com and he will send you the reservation form.
Sponsors include: Reliant Federal Credit Union, Little Shop of Burgers, Salt & Light Church, and Quantum Fiber.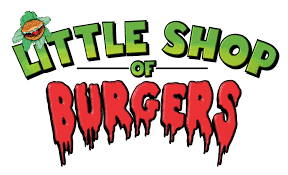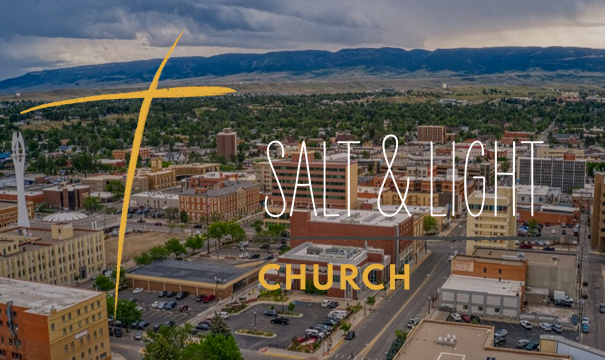 Confirmed as of March 22, 2023: Justin Nimmo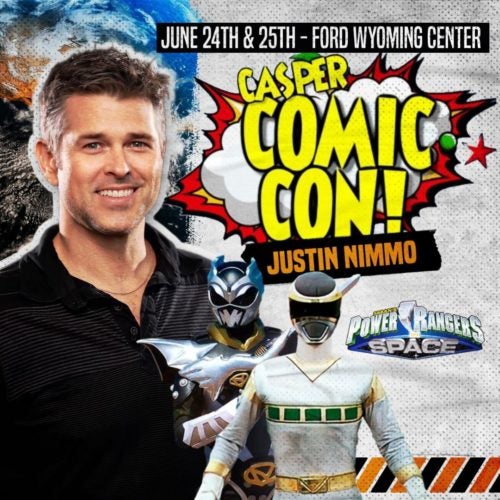 Oklahoma native Justin Nimmo is known for his roles in Pleasantville, American Indian Graffiti: This Thing Life, Dude, Where is my car?, Saved by the Bell: The New Class. Justin has also been known to do Look-A-Like work as Brad Pitt. Best known to fans as Zhane the original silver power ranger from SABAN's "POWER RANGER: IN SPACE" 1998. Today Justin travels to conventions to meet his fans when not working at his business Just-In-Time RTO in Purcell, Oklahoma. Father of two sons and enjoys traveling, rollerblading, wrestling, golf, fishing/hunting and what he likes to call a hobby, sleeping. Martial Arts include Bojuka, a mixture of Boxing, Jujitsu and Karate.
The adult's contest is Saturday at 4 pm and the kid's contest is Sunday at 3 pm on the Quantum Fiber Stage. Prizes will be awarded for the Adult's and Kid's contests for 1st, 2nd, and 3rd place. The copslay contest is sponsored by Salt & Light Church.
Laser Tag courtesy of Old Town Family Fun
Have an idea or suggestion for this year's show? Email us.