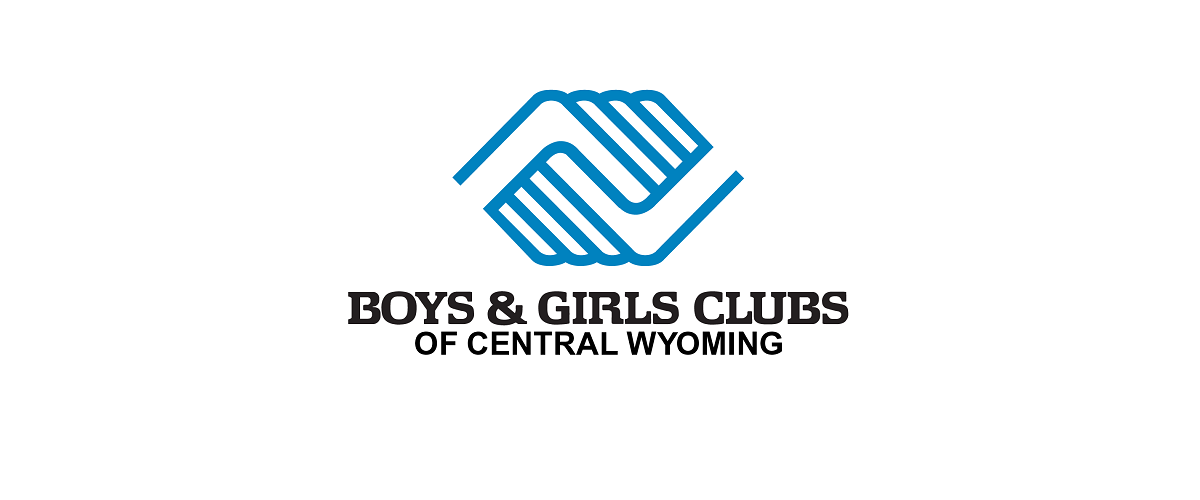 Boys & Girls Club of Central Wyoming
25th Annual Awards & Recognition Breakfast
Boys & Girls Club of Central Wyoming
25th Annual Awards & Recognition Breakfast
September
13
, 2023
Boys & Girls Club of Central Wyoming
25th Annual Awards & Recognition Breakfast
Date

September

13

, 2023

Event Starts

6:30 AM

Availability

On Sale Now
Event Details
Wednesday, September 13, 2023
Breakfast is served at 6:30 a.m., program begins at 7:00 a.m.
Begin your day in support of the Boys & Girls Clubs of Central Wyoming for our Awards & Recognition Breakfast to celebrate Mitch & Lilly Zimmerman.
Believing that "it's the little things you do today that you may never see the results of," Mitch and Lilly have dedicated their lives to being vessels for good. For their leadership and service to the community, they are named the honorees of the Boys & Girls Clubs of Central Wyoming's 25th Annual Awards & Recognition breakfast.
More Information Coming Soon!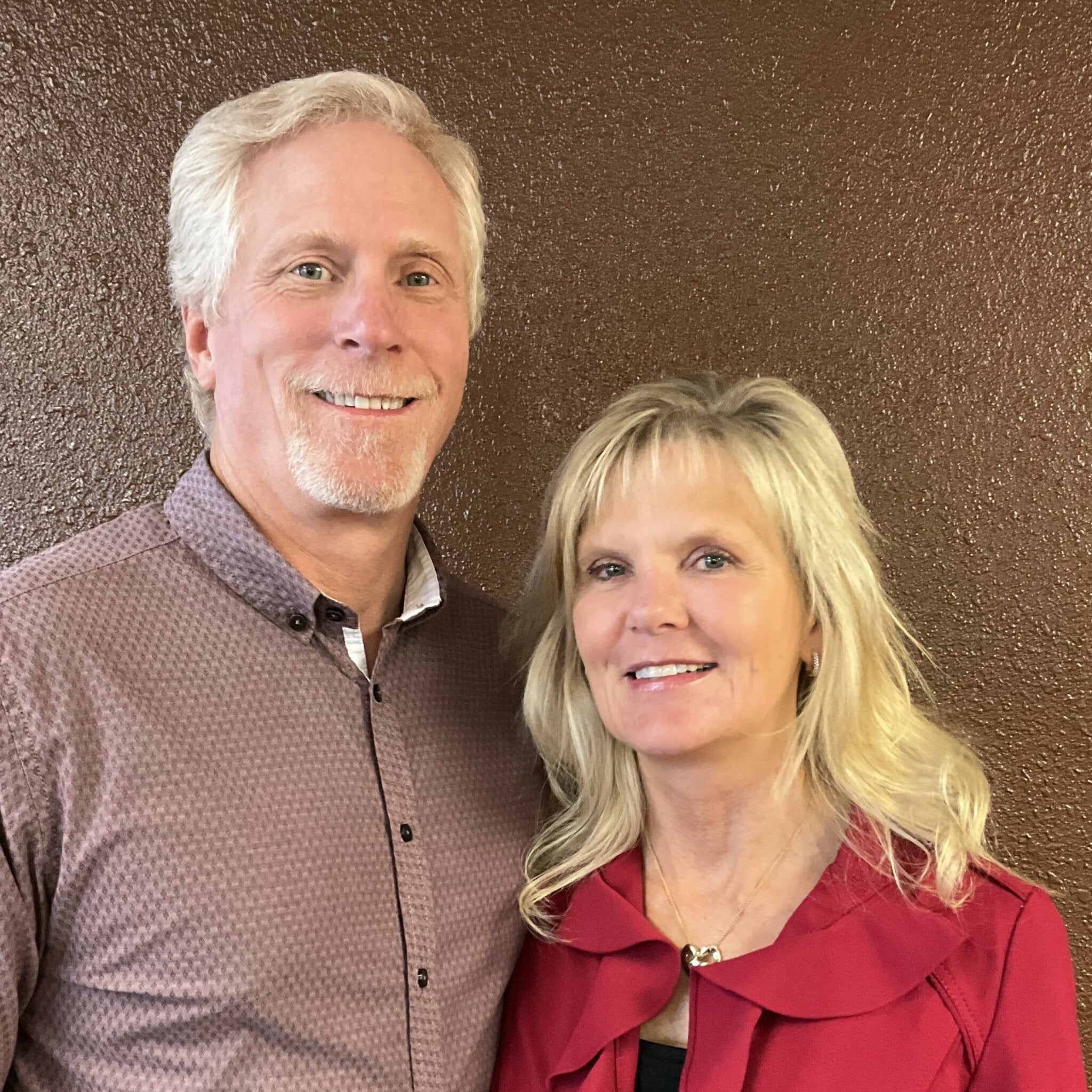 Featuring Keynote Speaker
Taya Kyle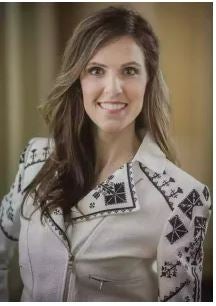 Since the tragic loss of her Navy SEAL husband, Chris Kyle, Taya Kyle has reached millions throughout the United States with her philosophy of the "ripple effect"—how one small act of kindness can mean the world to another individual. Many people know Chris as the American Sniper from his internationally best-selling book American Sniper and Academy-Award nominated movie–directed by Clint Eastwood–by the same name. His widow, Taya, will share her inspirational message of hope through heartbreak at the Breakfast.
After Chris was killed by someone he was trying to help in 2013, Taya wrote American Wife and became a NY Times best-selling author. In an effort to buoy the spirit of others who face hardships, Taya co-wrote American Spirit – a collection of true stories of other Americans who have done great things with some of the worst parts of life. She has been a contributor and activist for various efforts and through a variety of other outlets.
Taya serves as the Executive Director of Taya and Chris Kyle Foundation – Service Family Strong (TACK-F), formerly known as the Chris Kyle Frog Foundation, based on the Kyle's values of God, Country and Family. The Foundation supports military and first responder family units. She is also a mother of two, an entrepreneur of a jewelry line and is launching a new company, YKC, to show "the spiritual gold in others" through media, entertainment, innovation and technology.