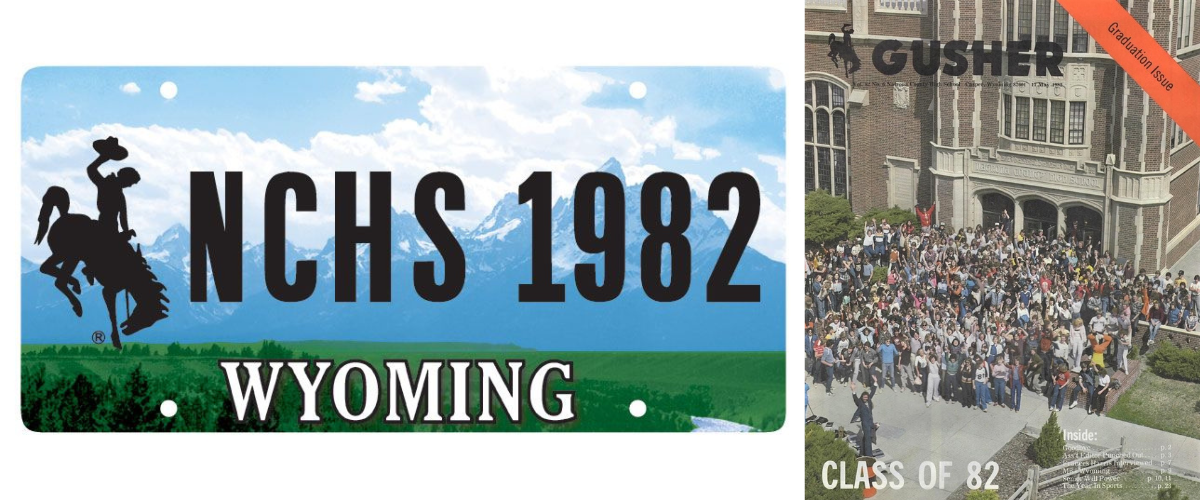 NCHS Class of 82 Ford Wyoming Center Tour/Icebreaker
NCHS Class of 82 Ford Wyoming Center Tour/Icebreaker
August
05
, 2022
NCHS Class of 82 Ford Wyoming Center Tour/Icebreaker
Date

August

05

, 2022

Event Starts

TBA
Event Details
Icebreaker with tour of where we graduated!
About this Event
FIRST CLASS TO GRADUATE AT THE EVENTS CENTER
* Please limit 2 total RSVP's to this event per graduate. We are limited to 100 people.
Meet at one of the now Ford Wyoming Center's meeting rooms for custom 40 year reunion cake and refreshments. Then tour the Center where we graduated! See what has changed in 40 years since we were handed our diplomas there.
While this is deemed as a FREE event please remember our 40th Reunion team has put this together and would appreciate any donations to our out-of-pocket costs.
Suggested donation: $10 per person.
Can be made directly through Eventbrite or to save fees, contact Brett Osborne or Dan Odell locally in Casper.