FWC announces concession partnership with El Fogon
FWC announces concession partnership with El Fogon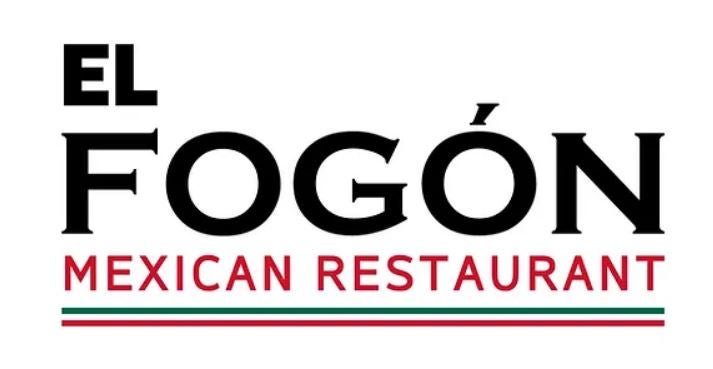 FORD WYOMING CENTER
ANNOUNCES CONCESSION PARTNERSHIP WITH
EL FOGON MEXICAN RESTAURANT
Casper, WY (April 25, 2023) – OVG360 and OVG Hospitality at the Ford Wyoming Center is pleased to announce a new partnership with Casper's El Fogon Mexican Restaurant. On Saturday, May 6th for the Aaron Lewis acoustic concert, El Fogon Mexican Restaurant will begin serving up a variety of tamales, chips & queso, salsa, tacos and more from their own concession stand at the Ford Wyoming Center.
"We are very excited for the opportunity to bring a locally owned and operated, high-quality restauranteur into the venue," noted Ford Wyoming Center General Manager Kirk Goodman. "El Fogon will add a delicious new element to our standard menu offerings and is sure to be a favorite for guests of all events."
In addition to the classic concession stands and the launch of El Fogon Mexican Restaurant, the Ford Wyoming Center features three locally owned and operated specialty stands, including Metro Coffee, Glazed and Confuzed, and Pizza Hut.
About El Fogon Mexican Restaurant
El Fogon Mexican Restaurant opened in June of 2022 as a food truck. A few months after, a permanent location was opened to bring to Casper, Wyoming authentic Mexican dishes. Offering everything from burritos, tacos, tortas, tamales, to fresh tortillas and dessertsthe restaurant is located at 611 Collins Dr in Casper. Visit Elfogoncasper.com for more information.
About OVG360
OVG360, a division of Oak View Group, is a full-service venue management and hospitality company that helps client-partners reimagine the sports, live entertainment, and convention industries for the betterment of the venue, employees, artists, athletes, and surrounding communities. With a portfolio of more than 200 client-partners spanning arenas, stadiums, convention centers, performing arts centers, cultural institutions, and state fairs around the globe, OVG360 provides a set of services, resources and expertise designed to elevate every aspect of business that matters to venue operators. Service-oriented and driven by social responsibility, OVG360 helps facilities drive value through excellence and innovation in food services, booking and content development, sustainable operations, public health and public safety and more. More information at https://www.oakviewgroup.com/.