Advertising & Sponsorship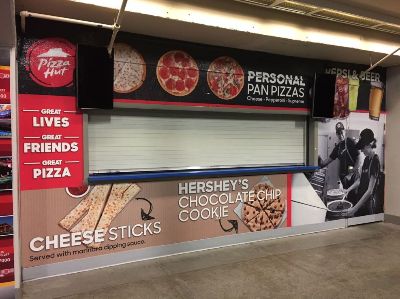 Located nearly equidistant between Billings, Rapid City, Salt Lake City, Denver, Omaha, and Boise - Casper is the ideal location for live events, regional conventions, tradeshows, and special events.
The Ford Wyoming Center attracts diverse demographic groups, providing corporate partners with a unique environment to reach many different types of customers through an array of sports and live entertainment options including concerts, comedy shows, family shows, and more. We offer partnership programs that provide innovative ways to get your message and business in front of patrons visiting the arena for an event as well as those navigating our website when purchasing tickets for the next big show. Our goal is to bring value to your company through tailored marketing solutions utilizing our variety of assets.
Advertising at the Ford Wyoming Center
OVG360 works directly with promoters for all live events at the Ford Wyoming Center and is able to facilitate opportunities through their world-class events reaching a diverse patron demographic. OVG360 also works with the City of Casper for advertising in the arena, on the concourse level as well as advertising at Hogadon Basin Ski Area.