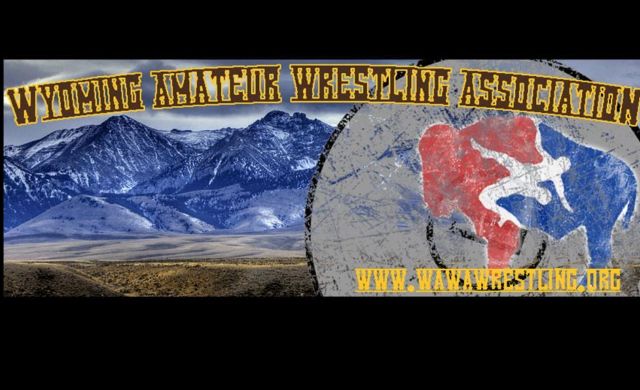 Apr

15 - 18

, 2021

Tickets available at the door.
Tickets are $25.00 for all session or $10.00 per day with 8 and under being free.
WY Amateur Wrestling
Doors open at 7:00 am each day and matches begin at 8:00 am Friday, Saturday & Sunday.
Small amounts of food for the participating wrestlers may be brought in through the front door. No large coolers and no cases or large quantities may be brought in.
More information at https://www.wawawrestling.org/event/show/476335329